Guidad kayak tour from Ensta och Valsgärde to Uppsala City
Experience beautiful nature in the immediate vicinity of Uppsala and paddle down the river into the very center of the City! Continue reading…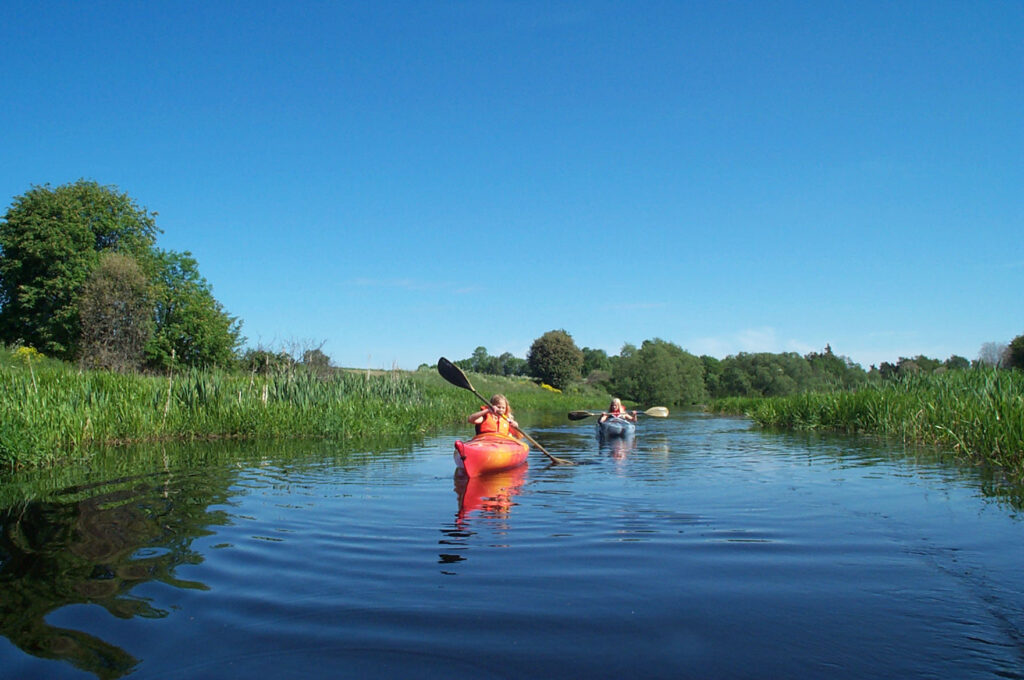 Guidad kayak tour from Ensta och Valsgärde to Ulva Kvarn and back!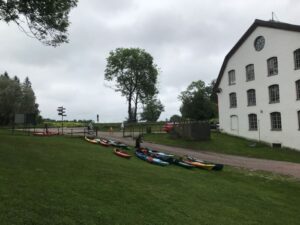 Experience beautiful nature by the river Fyrisån in the immediate vicinity of Uppsala and come to know one important historic and cultural location – Ulva Kvarn. Continue reading…
Cozy guided evening tour on the river with a fascinating sunset…and mingling at the end!
Just come to the river…feel mindfulness, connect to your senses, and deepen your relationship with a nature. Continue reading…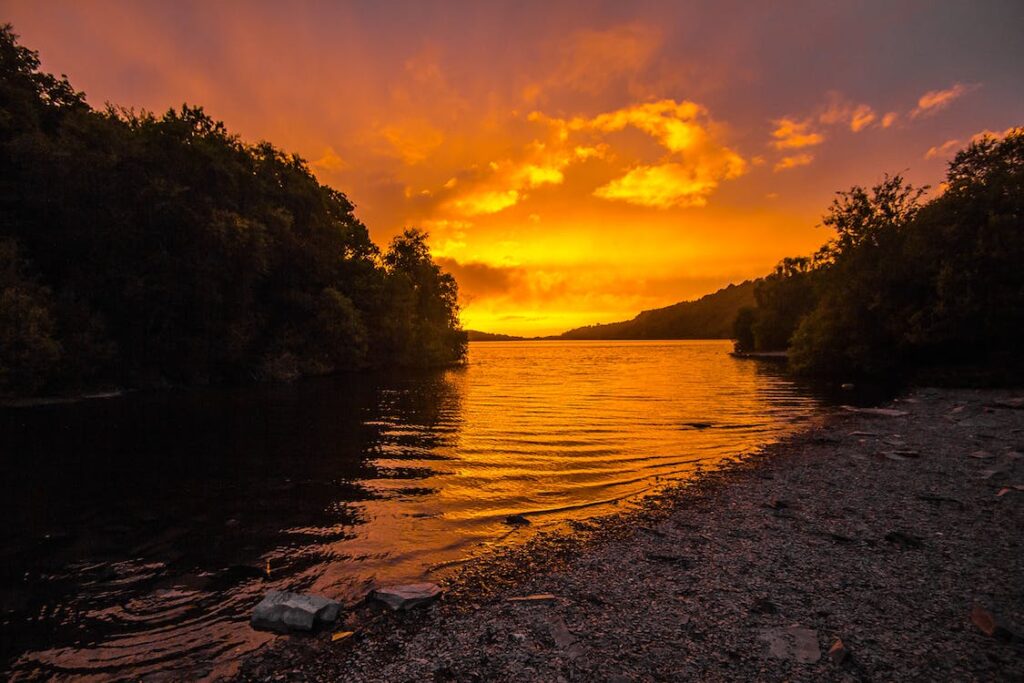 Guided paddling and handicraft tour on Fyrisån!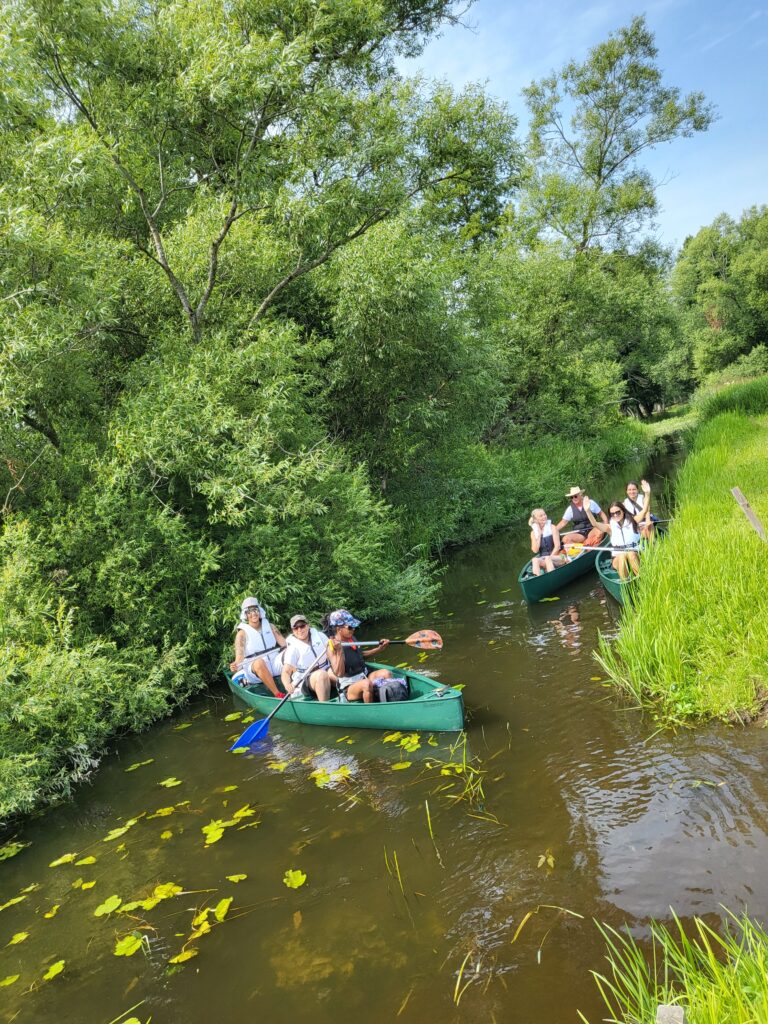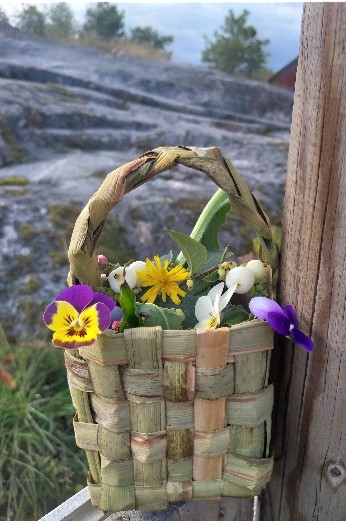 This tour runs on an easy pace, it is thought for you who want to discover the river and it's resources for crafting and more specifically the use of wild plants. The goal of the tour is to try something new and have fun while expressing your creativity, to use our hands and our imagination.  Continue reading…