Explore the historical Viking site in Valsgärde and experience the opportunity to row an authentic Viking boat!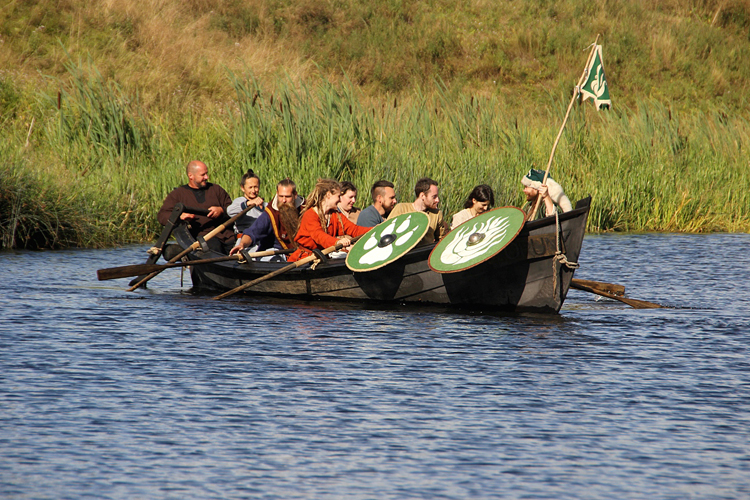 Experience a guided tour of Swedish prehistory and the Viking Age at one of Sweden's most significant burial sites and boat burial grounds - Valsgärde. Located just approximately three kilometers north of Gamla Uppsala and approximately 14 kilometers from Uppsala City, this site offers a unique opportunity to explore a fascinating part of Sweden's history. During the tour, you will also have the chance to experience the sensation of rowing in an authentic Viking boat. This tour takes approximately two hours to complete.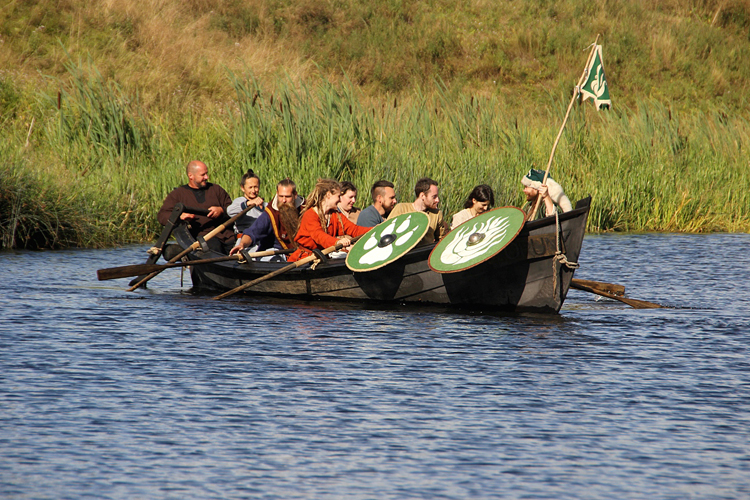 Challenge yourself in viking games!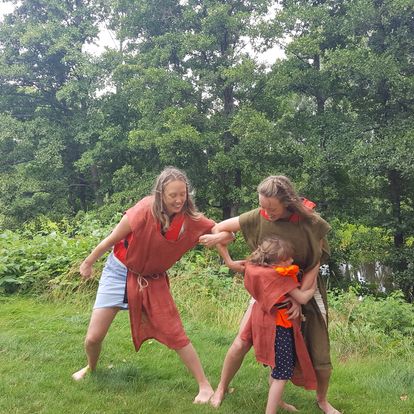 If you wish to enhance your experience beyond the guided tour and rowing activity, we offer you the opportunity to test your strength, skill, and readiness by participating in various exciting and entertaining Viking games by the riverside. In total, this excursion lasts for approximately two and a half hours.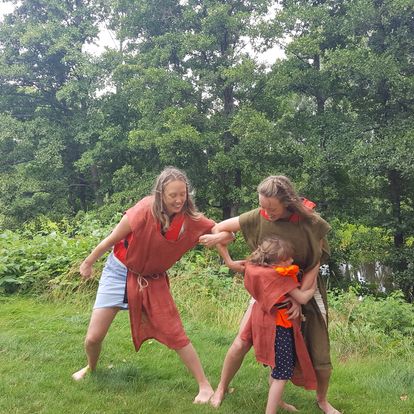 Indulge in the art of cooking over an open fire!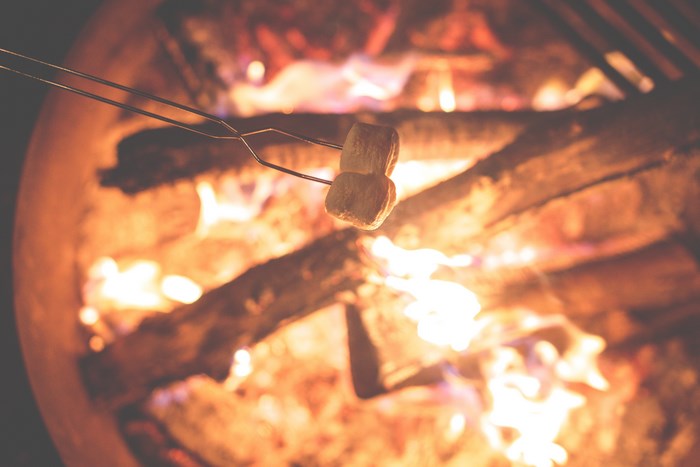 If you anticipate feeling hungry after disembarking from the boat, we offer you the opportunity to light a fire and grill sausages, haloumi cheese, or various vegetables (according to your preference), and indulge in tasting some mead.